We Are An Interactive
Women's Network.
Any woman. Any country. Any time
(24/7).
Can
connect with an expert
on any topic for
FREE!
Our mission

is to help women worldwide excel personally and professionally, and we help experts share their solutions through live and on-demand shows and events.
Learn More About Us >
Watch Our Shows.
Need expert help right now?
Any woman, any country, any time of the day or night, can access experts for real solutions in real-time. Over 1,000+ live or recorded video shows on almost every topic.
Become a Show Host.
Become a Win Win Show Host!
Host weekly 1-hour video Shows, (a 30-minute presentation followed by a 30-minute interactive Q&A). Speak at our national & international events.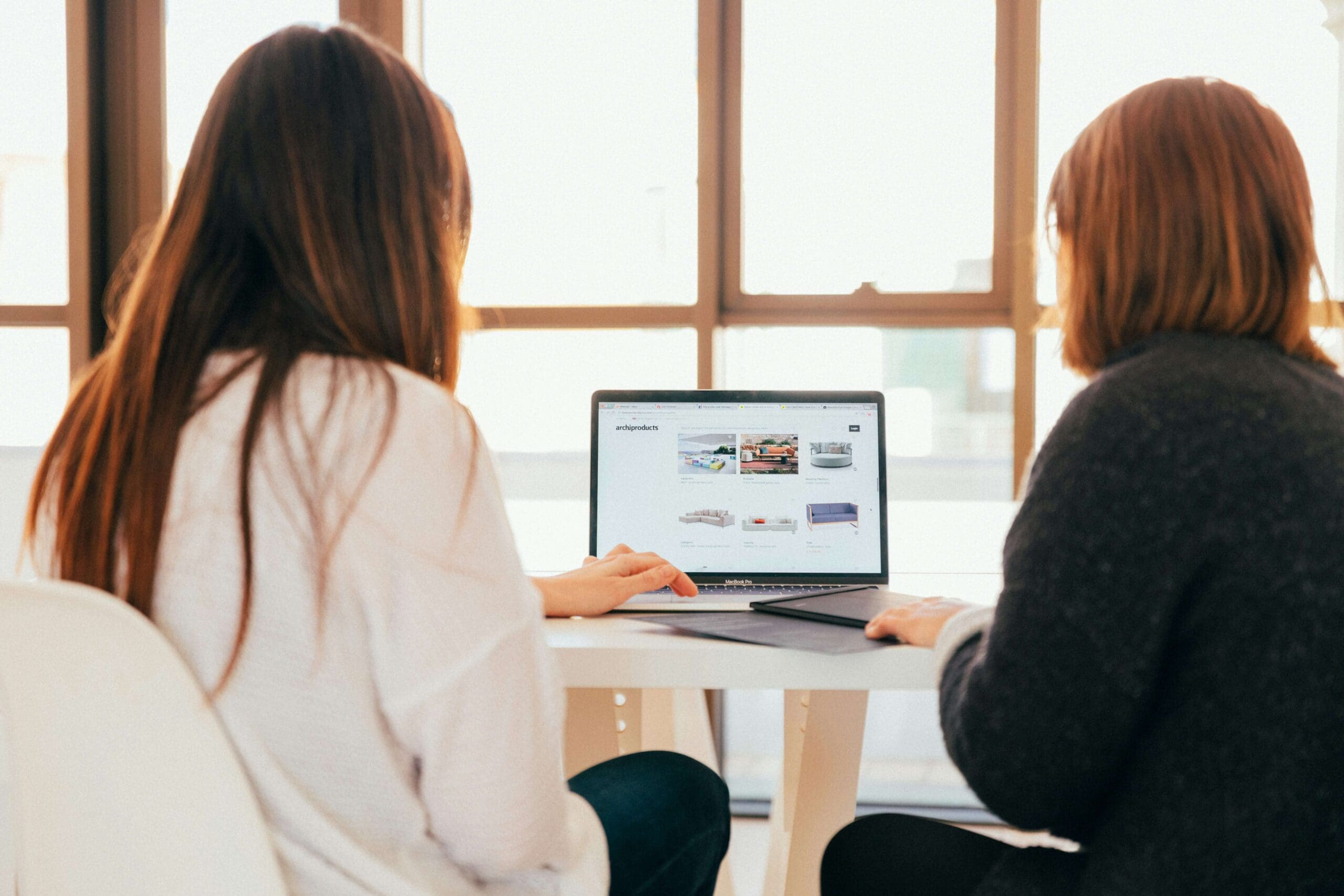 Access Business Tools!
Get resources for success!
Your message needs to be heard, so we provide the marketing tools you need to successfully share your message with women worldwide.

Meet women from around the world!
Win Win Women is presenting over 100 live events in the next 12 months. Check our Event Calendar to find out when we'll be in a city near you and meet us in person.
"Win Win Women is not just a global network for women, it's a source of inspiration, empowerment, kindness and care. I decided to join this organization without a clear understanding of what it was all about and I am so glad I trusted my intuition. I have been so impressed with the professionalism, dedication, and support offered and am excited to be part of this community. We are women supporting women to be the best we can be."
"What a JOY and privilege it's been to join with Win Win Women in a growing sisterhood of women around the world sharing their messages of information, inspiration and support. With Paula Fellingham as our leader and example, the community she's created truly lives up to her standards for creating a culture of "loving kindness" where all women can gather to learn and to thrive!"
"I love being a Show Host on the Win Win Women network! It's always a highlight of my week to teach and share but more importantly to care, connect, and collaborate with the women that are tuning in. There's something magical that happens when like-minded women gather and are unified in purpose and mission."
"This community has been a blessing meeting with such impressive, intelligent and heart centered individuals that want to empower women worldwide. Such a unique and powerful opportunity to serve for a higher purpose of wellness & self-love."
Win Win Women is the fulfillment of the UN's sustainable development goals #4, #5, and #17.
#4: Ensure inclusive and equitable quality education and promote lifelong learning opportunities for all
#5: Achieve gender equality and empower all women and girls.
#17: Strengthen the means of implementation and revitalize the Global Partnership for Sustainable Development.